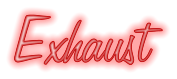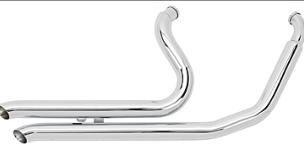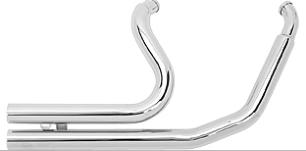 Ultima Big Growl:
Down'n Outs
The 2.25" Big Growl Pipes feature thick wall tubing, reinforced mounting brackets, one piece step ups,
no welds! This means extra strength as the seamless pipes step up from
1.75" to 2.25" in beautiful show quality chrome
ULTIMA EXHAUST
FOR FURTHER INFORMATION AND WIDER RANGE OF LISTINGS PLEASE GOTO THE MANUFACTURES WEBSITE.
IF WE DO NOT HAVE THEM IN STOCK, MORE THAN LIKELY, WE WILL BE ABLE TO ORDER THEM IN.
PLEASE CALL OR EMAIL YOUR REQUEST
WWW.ULTIMAPRODUCTS.COM
BIG GROWL PIPES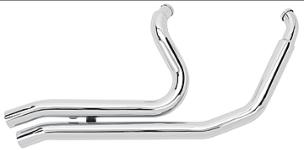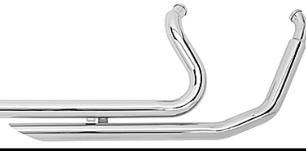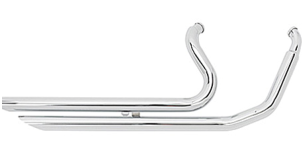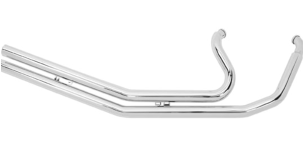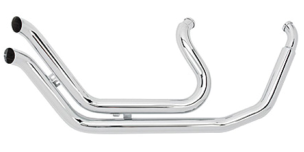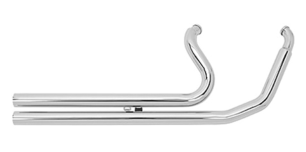 Ultima Big Growl:
Snub nose
Ultima Big Growl:
Down'n Dirty
Ultima Big Growl:
Sharp shooters
Ultima Big Growl:
Long barrels
Ultima Big Growl:
Upswepts Up'n outs
Ultima Big Growl:
Long rifles
Ultima Big Growl:
Short shooters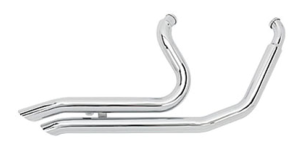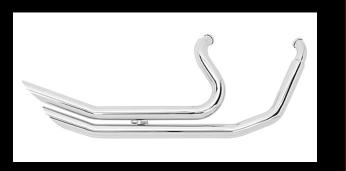 Ultima Big Growl:
Upswept Double barrels
Ultima Big Growl:
Long guns
© Copyright 2013 Mainframe Custom Cycles. All Rights Reserved
Unit 11, 86-90 Pipe Rd,
Laverton North Vic 3026 Australia
Mon - Fri
8:00 am - 6:00 pm
+61 411 117 201
Please Call or email for Prices
and Availability



CALL OR EMAIL FOR MORE
INFORMATION
Call Adam:
+61 411 117 201
info@mainframecustomcycles.net.au
We accept the following
payment options